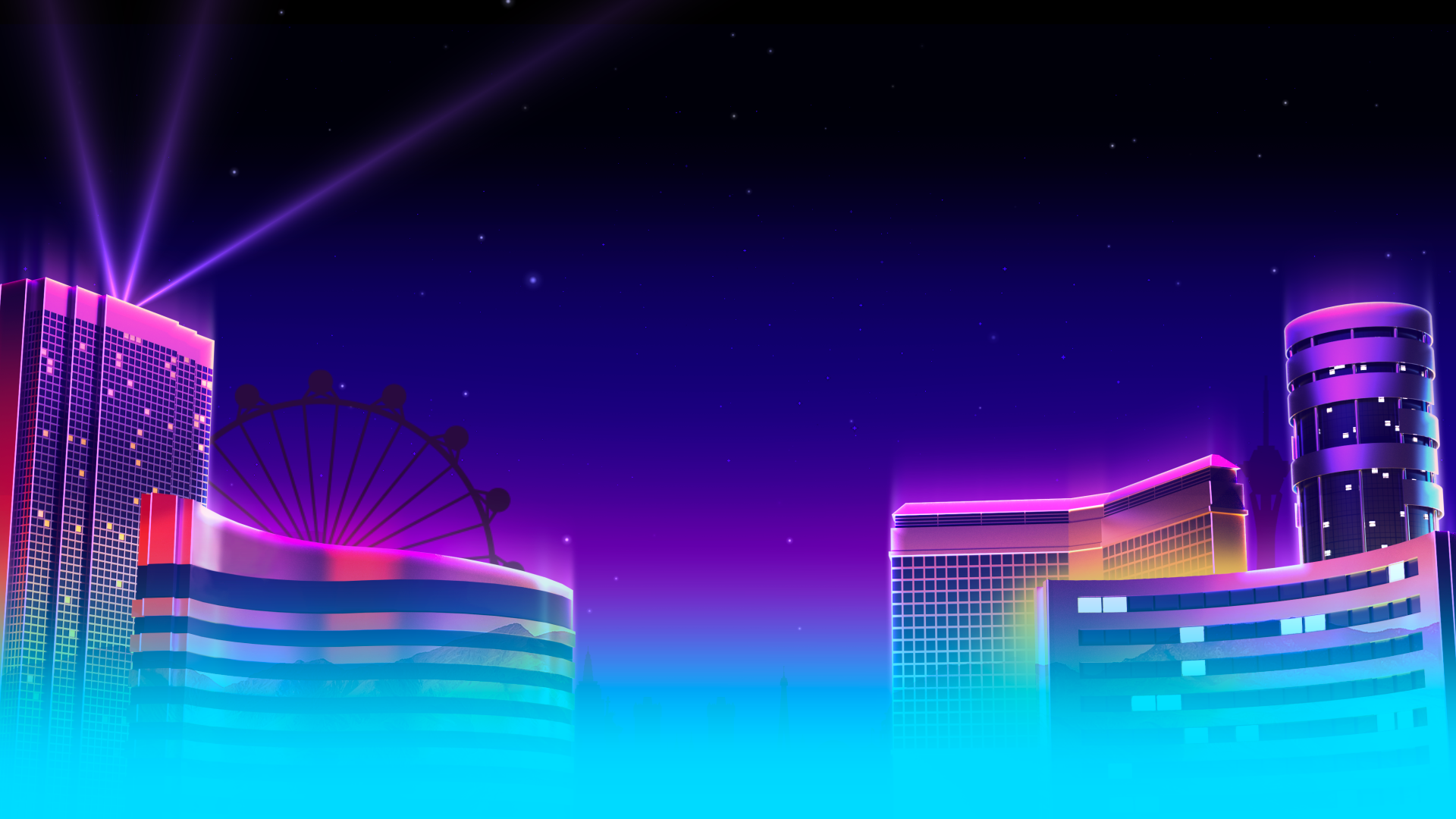 Take control of your
Ainsworth Products
Elevate your gaming experience with Ainsworth's Customer Portal! Our customer portal gives you easy access to game documentation, service tickets, and more. Join now and take control of your gaming needs.
Support at your fingertips
Connect with your Ainsworth products
Access Documentation
Stay informed with our portal's documentation feature. Quick and easy access to all the game documentation you need.
Service Request *
Submit service requests and track their status. Say goodbye to waiting and hello to seamless game maintenance.
Part Request *
Order parts with ease using the portal. Get quick and convenient access to the parts you need to keep your games running smoothly.
Media Request
Request custom media with ease using Ainsworth's Portal. Get the materials you need to promote your games, all in one place.
* Some features are only available depending on your selected region
We're here to help.
Register for an account today!
The portal provides a platform for all your Ainsworth product needs from first in class support, to game documentation, whatever you need Ainsworth is here for you.
Register Now